Start your revolution and feel strong, connected, and whole.
It's time to combine the vast array of tools, teachings, practices, and philosophies I've personally curated and consider the cornerstone of my own life with smart, efficient, massively effective workouts, superfood nutrition, and a motivated and supportive community.
I'll be with you daily to help you ignite significant and sustainable changes in your relationship to your body, mind, food, strengths, struggles, and successes.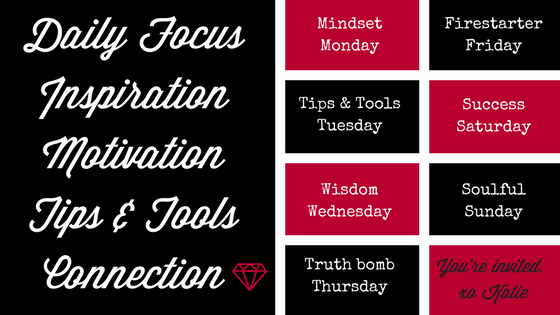 We don't get new results and new experiences by doing the same things we've always done. We get results by taking inspired action that aligns with what we want and who we are…and who we're becoming.
You're invited. Please join me. (Ready! Click here.)
So, what's the deal with this challenge? First, decide that you're ready to do something different and commit to investing more energy into getting to know yourself as strong, connected, whole, loved, loving, and successful than you do in beating yourself up and breaking yourself down.
The next step is officially signing up for the challenge to get access to the massive library of workout videos and nutrition science information and to get your superfoods sent directly to you. Once you do that I can start sending you everything you need to successfully start your revolution and begin feeling strong, connected and whole.
To sign up click here. Simply scroll down. Choose the flavor of Shakeology that you'd prefer and complete the check out process. Once you complete your checkout I'll be notified and I'll send you a welcome email jam packed with some of my favorite mindset and movement practices.
Our work together will begin right way via our private challenge tracker app, email, and text. I'll check in with you daily to celebrate, share, assist, support, guide, motivate, listen, answer questions, and walk beside you on this phenomenal journey.
I will share all that I know and all of my resources with you and you will be part of a community of like minded rockstar individuals that are standing up and breaking free in this challenge too!
To be super clear, this challenge is a powerful combination of the game changing Beachbody workouts and superfoods and the coaching and mentoring style that I have poured my heart and soul into curating and cultivating for the past decade and a half.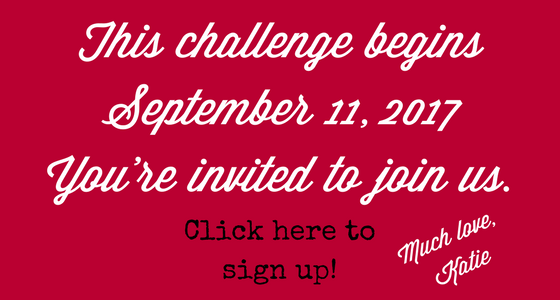 I am so excited to share this journey with you. I hope you'll join me.
If you have any questions at all, please ask. Email me at katie@katieashley.org or connect with me on Instagram where I'm sharing my personal experience with this challenge daily and send me a DM.
Much love,
Katie