Are you ready to stand up, break free and start living a life that is not defined by your past? If yes, you are in the right place.
It is time to rebel against fate and follow your heart. It is time to start living your life on purpose.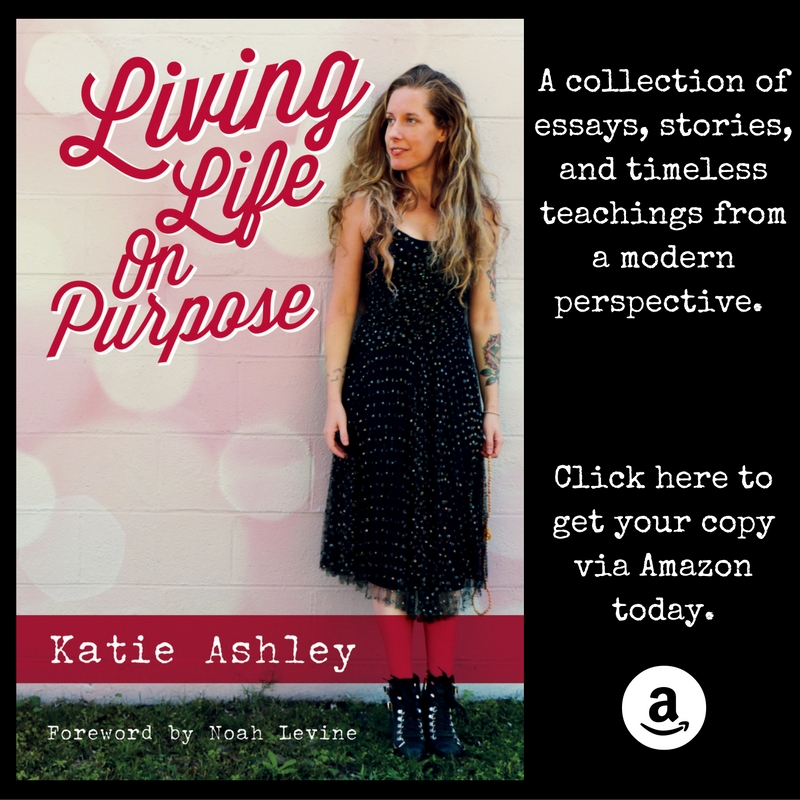 Advance Praise for Living Life on Purpose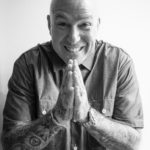 Katie has offered us a wonderful map to some of the transformational practices and investigations that have the potential, when applied diligently, to allow us to live the life we desire, rather than the one we inherited. Through her personal stories, honest struggles, and clear insight, she guides us toward an authentic life, one that is meaningful and wise. May you benefit from these teachings.
— Noah Levine
Refuge Recovery, Heart of the Revolution, Against the Stream, Dharma Punx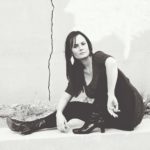 In Living Life on Purpose, Katie Ashley provides a roadmap for readers to engage with one of life's most important questions: How can I feel happy no matter my experience? Katie shows you how to work through your biggest challenges to be the one guiding your soul's ship. There is a central message throughout her book that says: You are already whole.
Living Life on Purpose is a modern day "click your heels three times, Dorothy." When you finish reading, you'll realize you had the power to actualize your life all along. You just needed the tools to see more clearly.
— Manorama 
Founder, The Sanskrit Studies Method
Founder, The Luminous Soul Method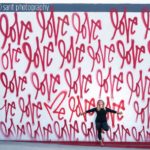 With wit and wisdom, Katie Ashley shares from the heart in such a way that Living Life on Purpose feels like a conversation with a trusted friend. If you enjoy exploring fresh ways to live consciously and with deep intention, you won't be disappointed!
— Melanie Klein
Sociology & Women's Studies Professor, Yoga & Body Image co-editor and co-founder of the Yoga and Body Image Coalition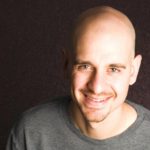 Katie has written the book she wished she had while struggling with her own body issues. Another great addition to the field – she tells us that it can be different if we find our authentic selves. A lesson that we all need to hear.
— Brandt Passalacqua
Yoga therapist, Peaceful Weight Loss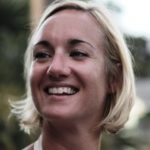 Living Life on Purpose weaves together a fabric of past experience and light-hearted wisdom. Katie uses humor as she accurately introduces yogic philosophy and personal accounts to explain how life can be lived with purpose, on purpose, for a vibrantly meaningful existence over the long haul.
If you're wondering if you have no option but to allow the decisions of your past to map out your future, read this book and rewrite the end to your story.
— Caryn Antos O'Hara
Ayurvedic Specialist, Yoga Instructor, Survivor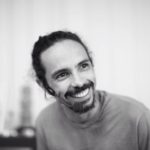 Living Life on Purpose makes the abstract practical and the practical livable with this insightful sharing of one aspirant journey.
— Jules Febre
International Yoga Teacher